8 things you should know about the future of housing in Australia
It was all doom and gloom in the lead up to the federal election and now, apparently, the housing market is set to improve, with some predicting another boom.
For myself, nothing has really changed (yet!) as the Australian housing market still faces the same range of issues: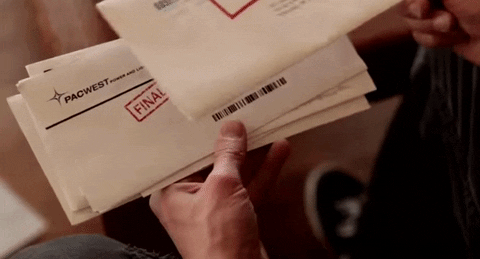 Limited wage growth irrespective of what the government says or the RBA does.

The rise of 'The Algorithm', better tech and a move towards automation and robotics will also see rising under-unemployment and less full-time work.

Low inflation is here to stay! Meanwhile, the cost of utilities, insurance and compliance are increasing and sharply.

Most new jobs will be in service industries. Much of this work will service the local community, be part-time and also be low paying gigs.

More of us will cluster together – living/working in select urban locales – there are strong economic reasons behind this trend.
'Starting out' (young renters + first home buyers) and 'downsizers' are the two major housing demand cohorts.

Housing affordability, is and will remain, low for most of the community.

Investors will need to manufacture growth. Positive rental yields will drive most investment decisions.
​